Lifestyle at 365
Convenient access to Amenities and a Vibrant Environment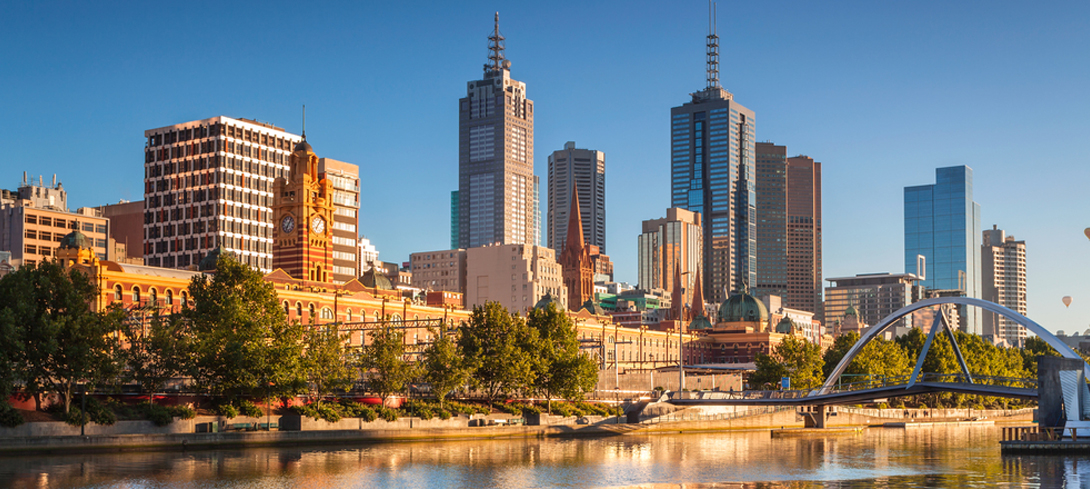 365 Little Collins Street is in the perfect location for access to Melbourne's finest dining, shops and entertainment.
Located directly across from 365 Little Collins Street is the newly renovated Galleria Shopping Centre which houses a fantastic food court guaranteed to satisfy anyone's hunger with foods ranging from salads to kebabs, pizza and ice cream. The recent addition of modern fusion eateries and dining options nearby in the corner of McKillop and Little Collins Streets is an indication of the continued vibrancy of this precinct. A la carte restaurants are scattered along neighboring streets and there is an onsite café and licensed restaurant at 365 Little Collins Street.
A mere tram ride away is the Paris end of Collins St where famous designers such as Louis Vuitton, Chanel, Prada, Ermenegildo Zegna and Bvlgari abound. Bourke Street Mall is a block away, and the famous Block Arcade is also around the corner as well as supermarkets and office supply outlets. Here you will also find Melbourne's best theatres such as the Regent which houses some of the world's biggest stage productions.
A 15 minute walk away takes you to the renowned South Bank region and Crown Casino and Entertainment complex, catering to a broad range of dining, shopping and entertainment desires. A plethora of activities including cinemas, live theatre, concerts and ten-pin bowling available and your options are simply limitless.
Dotting Little Collins Street are numerous day spas for those who want anything from a facial to a massage, with treatments for men and women available. For your out of state visitors, there is an abundance of options of hotels nearby.
With such a varied and exciting city lifestyle at your door step, 365 Little Collins Street is definitely the perfect place for your business or investment portfolio.